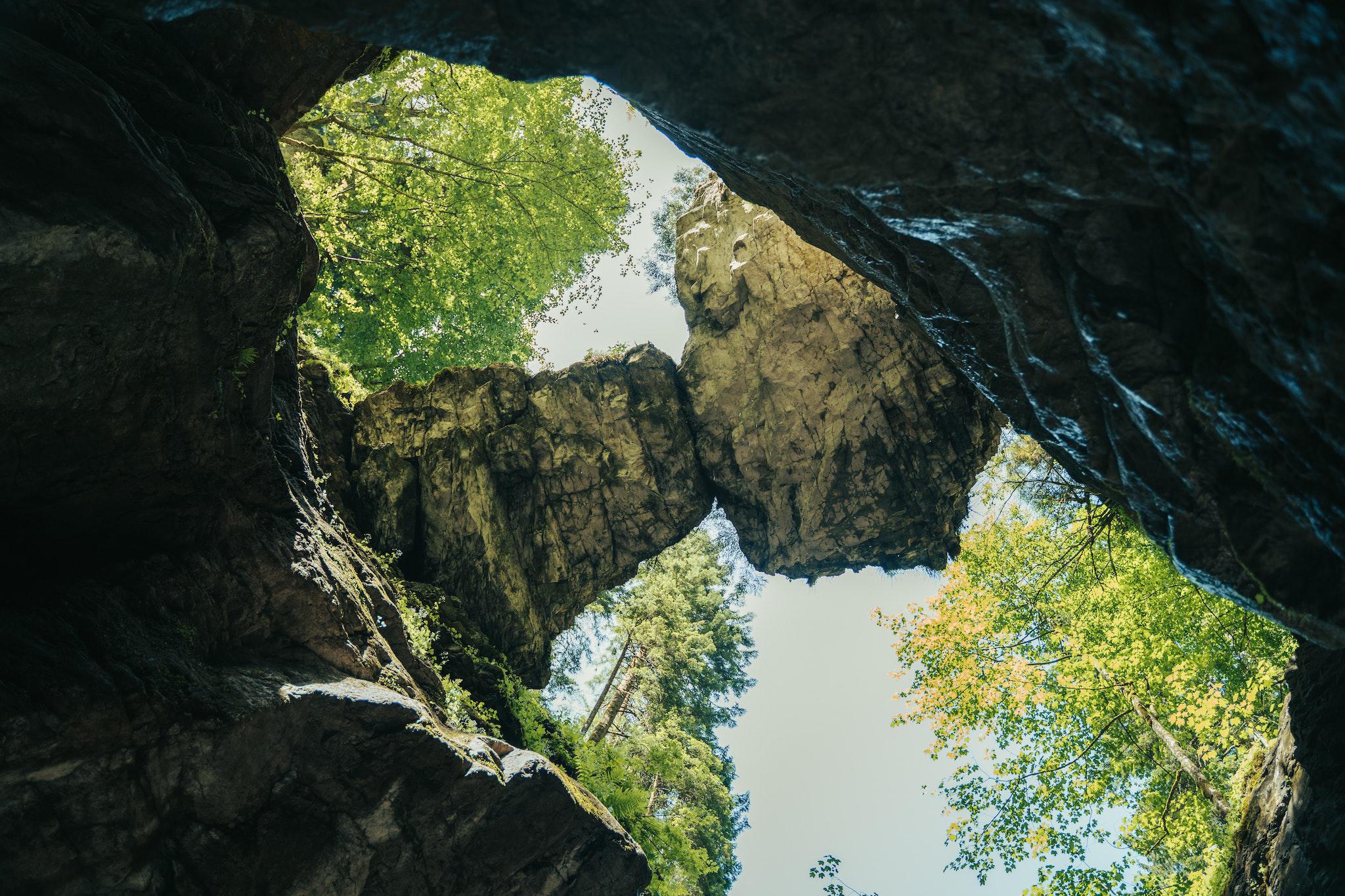 ← Back
Small body, big journey: A brief history of Kentucky's southern cavefish, from 1863 to now
I wrote this story for JOUR 4304: Science and Environmental Reporting at Carleton. The assignment was to craft a small picture-caption based on a fascinating creature at the Canadian Museum of Nature's archives.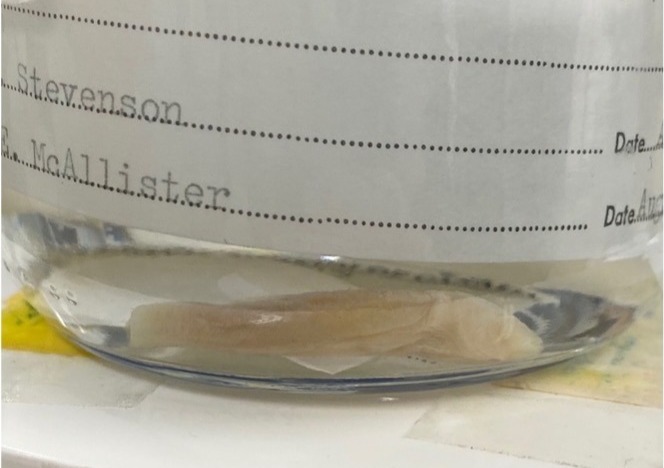 This southern cavefish, known to scientists as the typhlichthys subterraneus, was collected from Mammoth Cave, Kentucky, the world's longest cave, in 1863. Since 1958, its home has been an ethanol-filled jar in the vertebrate lab of the Canadian Museum of Nature's archives.
Thanks to their pitch-black habitat, southern cavefish are blind and unpigmented with a fleshy, white exterior. They're native to southeastern regions of the United States that boast karst topography – areas formed by water's dissolution of bedrock, such as caves – and, years ago, encapsulated tourists.
In the 19th century, some people who were enslaved near Mammoth Cave would visit the site, said Marie-Hélène Hubert, a senior collections technician at the Canadian Museum of Nature. Hubert said they would catch the fish to sell to visitors, then put the funds towards buying freedom from slave owners.
However, "buying freedom" was rare, valued in neighbouring states at a whopping $500 – equivalent to $14,000 today.